Wanting to grow your business? Struggling to find the time to devote to marketing, but can't justify hiring? Ensure that your brand gets the attention it deserves with marketing support from Virtual Hand. Ensuring we are Shining a Light on You.
Digital marketing is constantly evolving, which makes keeping up with your social media, blog, newsletterand CRM a challenge. However, to ensure you're represented in a professional manner, with a consistent brand message, it's crucial to find someone you can trust to take care of your online marketing.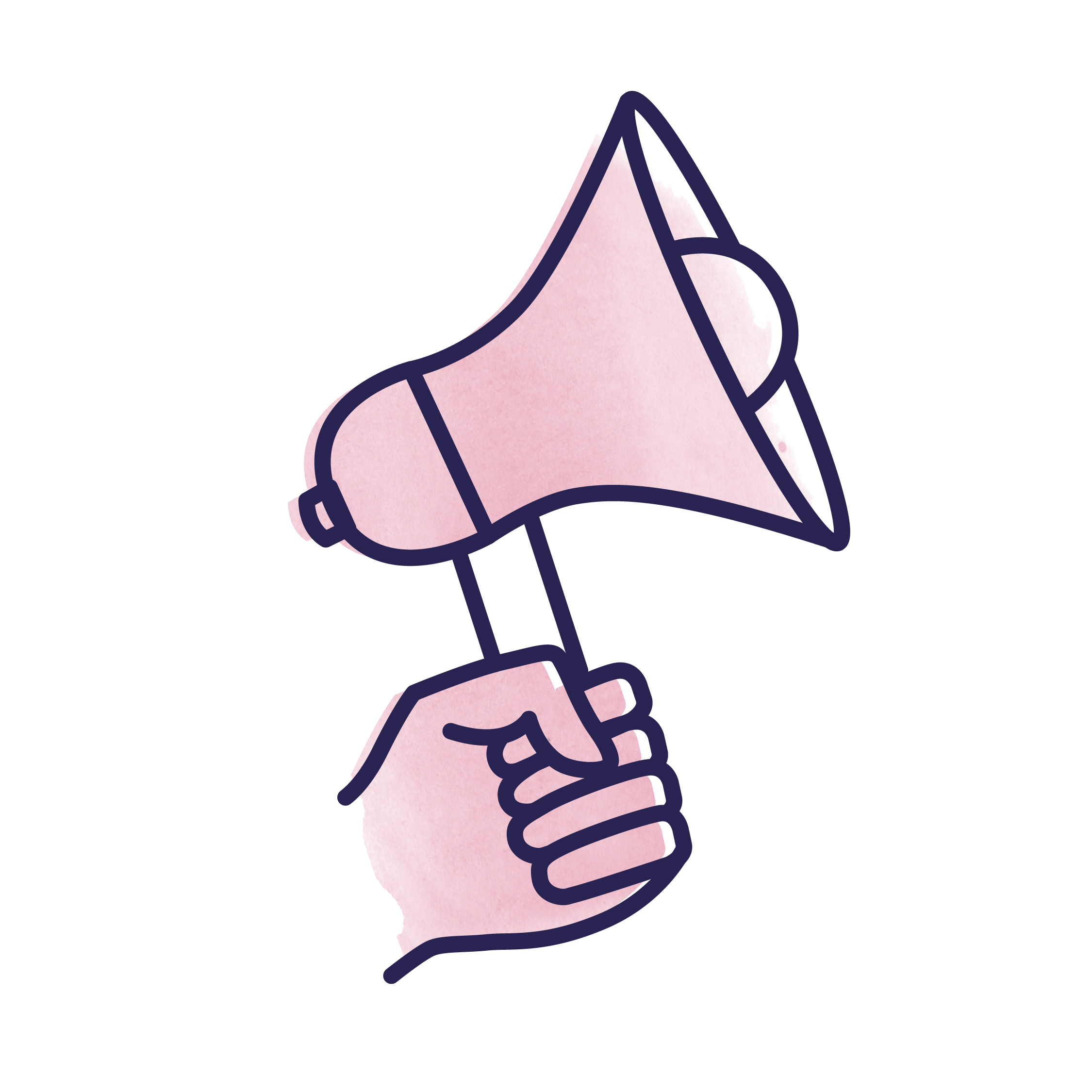 Our experienced virtual assistants know exactly how to get the best results from both traditional and modern marketing methods. Whether you need help establishing your social media presence, or you want to hand over the reins for blogging, tweeting, Facebook posts and CRM management, we can provide as much or as little support as you need.
We are a team of action-takers supporting business owners, like you, to grow their business and do the things they love. Straight-talking, idea-giving, bum-kicking and all-round supporters of you.
Perhaps you're looking to generate new leads for your business, or connect with potential and existing customers. Whatever your goals, Virtual Hand can help. We specialise in virtual support for coaches, trainers, speakers and networkers, but work with any business looking to give their brand a clear, consistent message.
Virtual Hand offers a range of online marketing services, from social media management to event planning and Powerpoint presentations. We can create, edit, publish and promote original content for your channels, as well as helping you fine-tune a marketing strategy for success.
At just £55, our quarterly Blogging Calendar is a popular choice for businesses wanting to get their blog off the ground. Knowing what to write, when to write it and what to do with it once you've written it – that blank page is a thing of the past.
How much time will you save and how will you spend it?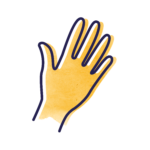 With your family, friends, hobbies or just doing more of what you love in your business?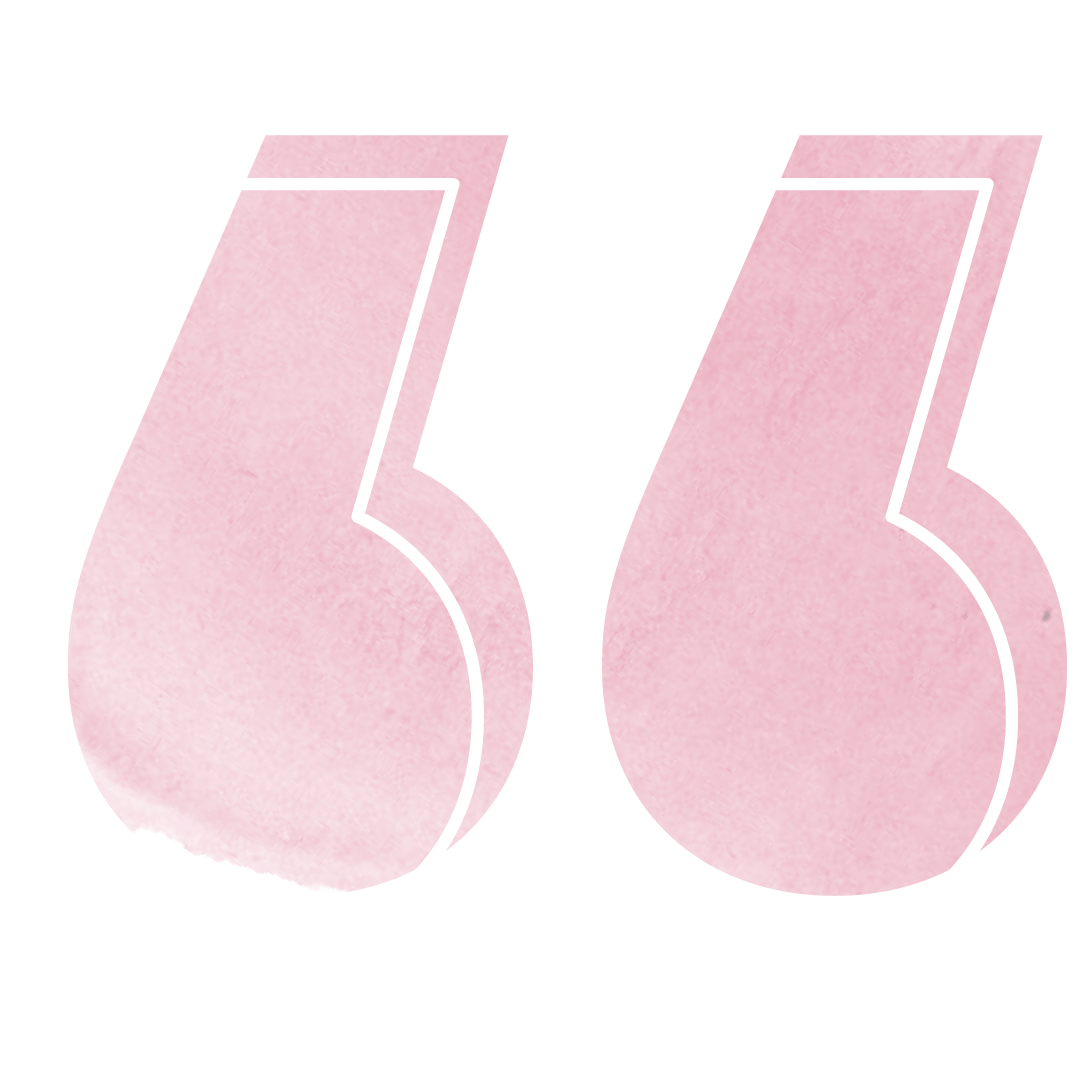 Here what our clients say…

Michelle helps you to take away all those tasks and projects that you hate doing or do not have the right skills to execute them efficiently. She helped systemise our admin, update our CRM, help with Social Media and doing research into finding appropriate suppliers. This allows us to spend more time with our clients and thus more time fee earning and working in our passion. Michelle is a breath of fresh air.
I have worked with Michelle and Virtual Hand for about a year now. As her saying suggests, Virtual Hand, always on hand… My business is new and I'm very grateful for the coaching, administration assistance and friendship that has helped me develop HDP during our first year. I'm looking forward to our continued collaboration in 2015, taking both our business from strength to strength. I would thoroughly recommend Virtual Hand, as you don't only get excellent service, it's a personal service with the understanding of someone who has a feel for how companies work and what we all need.
We couldn't possibly have gone away for a month if we hadn't known that Michelle was looking after things for us back home. We felt confident to leave the business with her checking our emails as we knew anything urgent would be sorted and everything else filed for our return.
I have used Michelle to help me with various administrative roles, and the service she provides is excellent. So much so that I am happy to recommend her as a partner of our virtual helpdesk service (www.virtualhelpdesk.me). I would not hesitate to recommend Michelle to anyone looking for professional, reliable VA services.
My business is now undergoing many changes and Michelle has proved an invaluable source of ideas, hands on assistance and good old common sense in what continues to be a very turbulent time for me. I'm not usually into praise – but I'm making an exception here – she's a real diamond!
Michelle has proved to be extremely efficient in chasing up unpaid invoices for my company going back over two years. I had struggled to receive payment from some very elusive customers but Michelle has managed to resolve things and many of these invoices have now been paid, I highly recommend her.
Working with Michelle is a joy. As a neuro diverse thinker, with multiple business streams and learning, Michelle helps to keep me on track. Whilst I've been told I'm highly organised myself, with a number of successful strategies, it's great to give Michelle the things that I find it more difficult to create time for. This frees the time to focus on delivery and enables me to relax in the knowledge, that my business is in a safe pair of virtual hands.
Michelle creates value – her work freed me up to concentrate on the bits of my business that only I can do. She's able to turn her hand to most things and she has a vast network of contacts who know how to do the rest. Great to work with as well.
Michelle is a godsend in the life of any busy trainer! Having a training background herself means that she has an intuitive understanding of what is needed both in terms of presentations and look of handouts but also in terms of project management and achieves a really quick and accurate turn around of work.
I hired Michelle to train one of my staff on the use of Word. She arrived on time, worked very well with my team and also was excellent on the follow up that she promised, as so many training providers promise support after the event but do not deliver.
Michelle has already helped transform my business not just doing VA type work but also as a full blown Project Manager. In just a few weeks she has proven to be indispensable and has produced fantastic results on some really demanding projects. Highly recommended.
Michelle is the person you want on your side whether it's a planned project or a last minute task. She is efficient, organised and very professional. I highly recommend Michelle for delivering personal assistance and administrative support, particularly for trainers like myself.
I have just started to work with Michelle but already I can see the benefits. Michelle is a joy to work with, completely on my wavelength and switched on to the needs of my business – really looking forward to working with Michelle this year.
I hired Michelle as my VA in June 2013 and have not looked back. She came highly recommended and provides fantastic support to me in lots of ways as I am a very time-pressed MD. I can give Michelle any task from copy-writing to event management and she can run with it and nothing gets forgotten or dropped off her radar! She has high integrity and is a very safe pair of 'virtual' hands!
I've been working with Michelle for a few months now and the major benefit for my business is giving Michelle the tasks I don't want to do so I can do what I have to do more effectively. It's strange watching someone enjoy doing the jobs you hate but that's the beauty of this service! My relationship with Michelle is very easy going. She gets the work back to me on time, sure there have been teething issues but that was down to me. We're getting the direction right now and I see Michelle as an integral part of my business. Without her, Mr Presenter wouldn't be moving forwards at the rate it is. She's highly trustworthy, does exactly what I ask when I ask and that's exactly what you want from this type of service. Whether its getting spreadsheets in order, managing social media, email marketing, sending out contracts/invoices, meeting me to exchange workload; that's what you get. No problems in recommending Michelle Poole of Virtual Hand if you are wanting someone to take the strain away from a growing business. If you are thinking about working with Michelle and want to speak to me personally feel free to do so.
Michelle at Virtual Hand has just saved me hours (and probably my life, but almost certainly any remaining sanity I have left) by checking over an 11,000 word document for me. Excellent service, fast turn around and accurate work. I will use again, promise I will give more notice for the next project!
Michelle is a life-saver, OK that's maybe a little bit of an exaggeration (but not much!), but she's definitely a sanity-saver! She's super organised, always helpful, professional and friendly and just generally a pleasure to work with.
Michelle is efficient, helpful, and very professional dealing with customers. When it comes to the (much more difficult!) task of dealing with *me*, not only is she all the above, but also keeps me in order — always in a supportive way, of course!
What can I say about Michelle? She is professional, reliable and very enthusiastic about her work. Michelle is certainly not just another PA, she is an asset to any business that needs support and cannot afford the cost of taking on a new employee, I cannot recommend Michelle highly enough.
I hired Michelle at Virtual Hand to carry out some detailed work on legal documents for me – she did an excellent job. The work was completed on time and the fee was very reasonable – I would hire Michelle again for PA support in the future.
I employed Michelle to do some Telemarketing to help introduce me to small and medium sized businesses nearby. The results have been fantastic and within the first week her calls got me 3 meetings and all 3 have resulted in live projects. I've continued to use Michelle because her enthusiasm, support and value it adds to my business is simply priceless. I'd highly recommend Michelle because she's not only professional, experienced, but a pleasure to work with too.
Michelle is a great asset to my company. Working as a virtual assistant she's quick in turning around what I need and I have complete trust in her ability so much so that she now deals directly with my clients. Always there on the phone and email whenever I need her. Excellent ongoing service.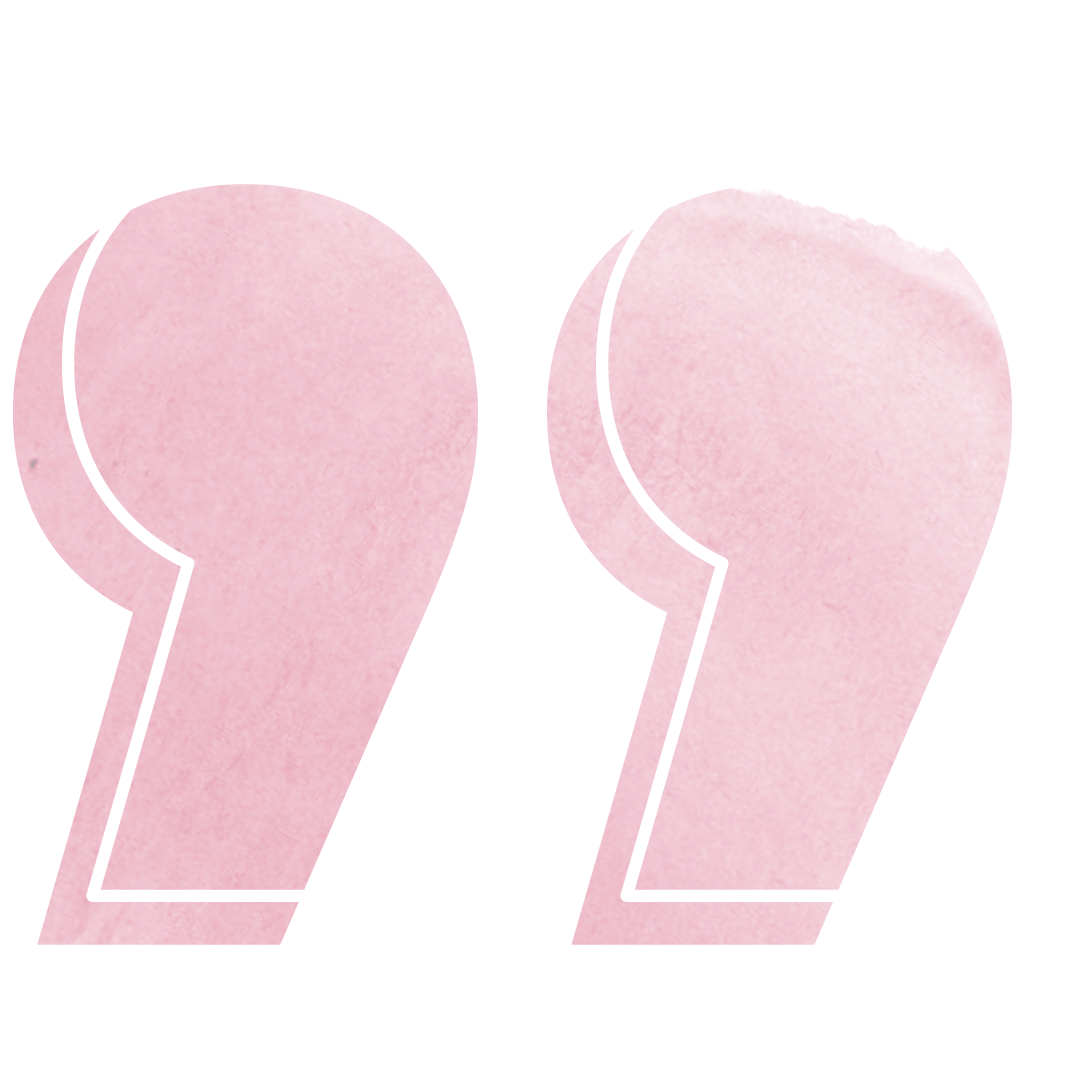 Get in touch to discuss a project or find out more about how a virtual assistant can help you.