Virtual Assistant Leeds
Are you a business owner in Leeds that is looking for virtual assistant support? We can help. Whether you are a start-up business struggling with the day to day grind. Preventing you from focusing on the main business at hand or whether you are looking to grow to the next level, Virtual Hand can help with marketing and business support.
We offer virtual administrative support to small businesses taking the slog out of paperwork and leaving you to focus on what you do best. As a virtual PA, we can be your personal assistant, freeing up your valuable time, keeping track of meetings, keeping on top of services all of which will help in improving your client experience with your virtual assistant in Leeds.
We have years of experience working with small and medium sized businesses from the Leeds City Region and beyond. Through working closely with them on their business planning and implementing systems we have also helped small businesses take the next step in becoming a medium sized business.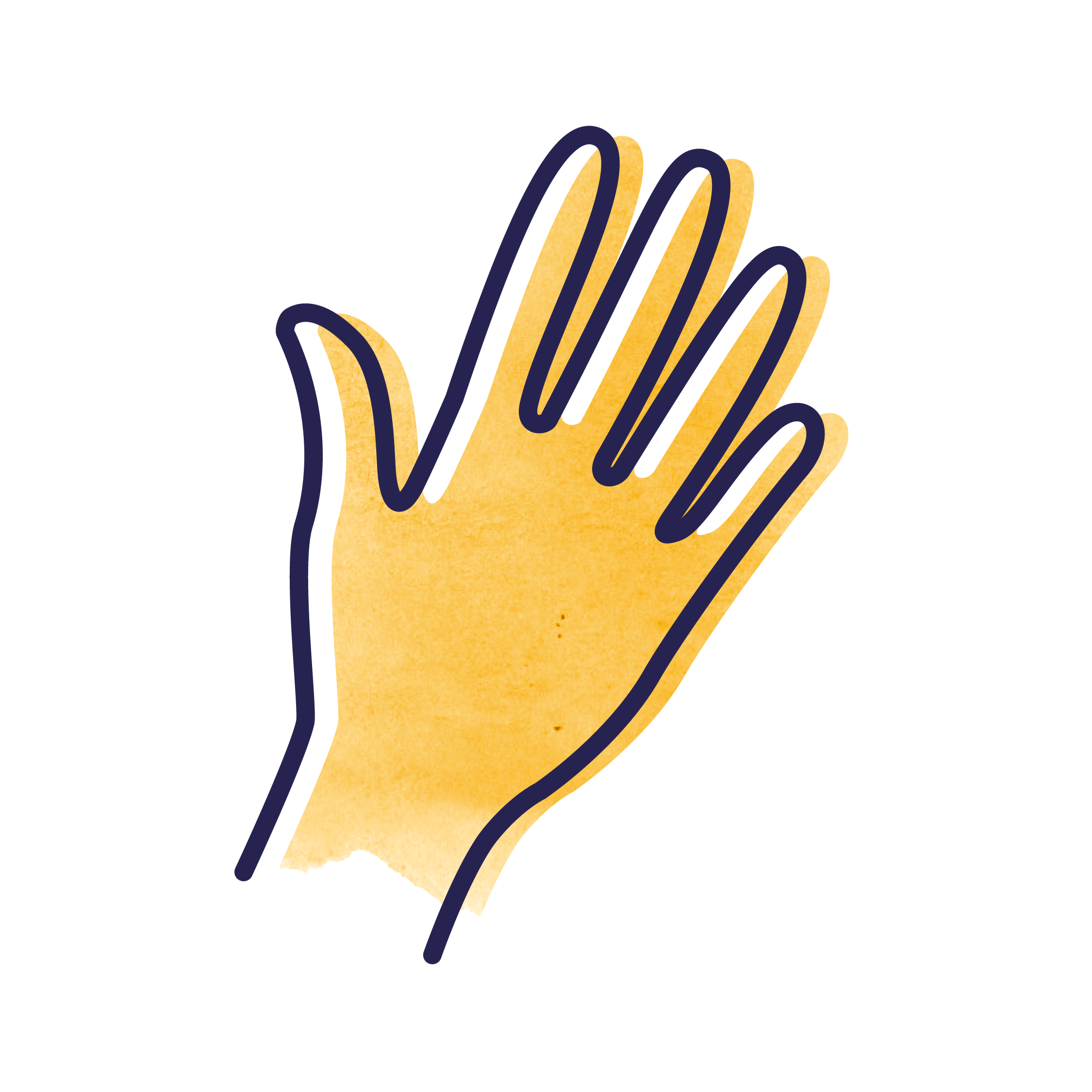 Our  UK virtual assistant service offers expertise in areas that you may need help with on a part time basis, such as phone calls, marketing support, social media, digital marketing and assisting with devising campaigns and email marketing.
We can either to teach you the ropes and get you started; or take this on for you as and project manage on an ongoing contract.
We have years of expertise both in the Leeds City Region and in dealing with all kinds of businesses across the UK and have lots of ideas for you. Our virtual assistants can assist with marketing plans and offering support, devising campaigns that offer a joined-up approach incorporating email marketing, digital marketing and social media campaigns.
We monitor the results, tweak accordingly, give you the feedback on what is and what isn't working for you and ensure that you are the name that people think of when looking for your service.
Would you like to grow your business in Leeds?
Do you want to take it to the next level, do you need to get your message out there but are unsure of the best way to do this?
Do you have competition who seem to be taking away your market share?
Do you know that you need to tackle social media but are unsure of the best channels to use for your business and are looking for marketing support?
Are you currently dabbling with this but know that your company would benefit from a much more cohesive and planned campaign?
Anyone who is looking to grow their existing business but who can't justify taking on another full-time employee at this stage, benefits from having a Virtual PA, Leeds onboard. Importantly, start-ups looking to negotiate the legalities and paperwork and looking for virtual assistant expertise in areas they may be struggling with.
Any company which is looking for experienced people who can assist with business support, streamlining and putting systems in place to make them more efficient will consequently improve the client experience and therefore increase profitability.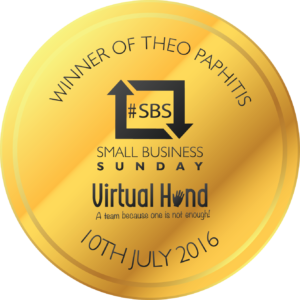 Additional business support is available – we can keep you accountable.
We aim to become part of your team; all working together.
Imagine feeling confident that all is in hand whilst you spend quality family time, or more time doing what you love in your business. This is exactly what a virtual assistant can do.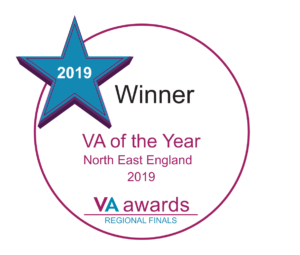 Find out more in a 15-30 min call
Get in touch to discuss a project or find out more about how a virtual assistant can help you.